Are you planning to buy a home in Burnaby? Have you made initial strategies for buying a home? Buying a home is a pricey investment. You need to careful while investing in buying a home so that you do not fall in a trap.
Everyone has an image of their dream home on their mind. If you are among them and want to get the desired home then you should search for the real estate for sale in Burnaby. It is a great deal to invest in real estate in Burnaby.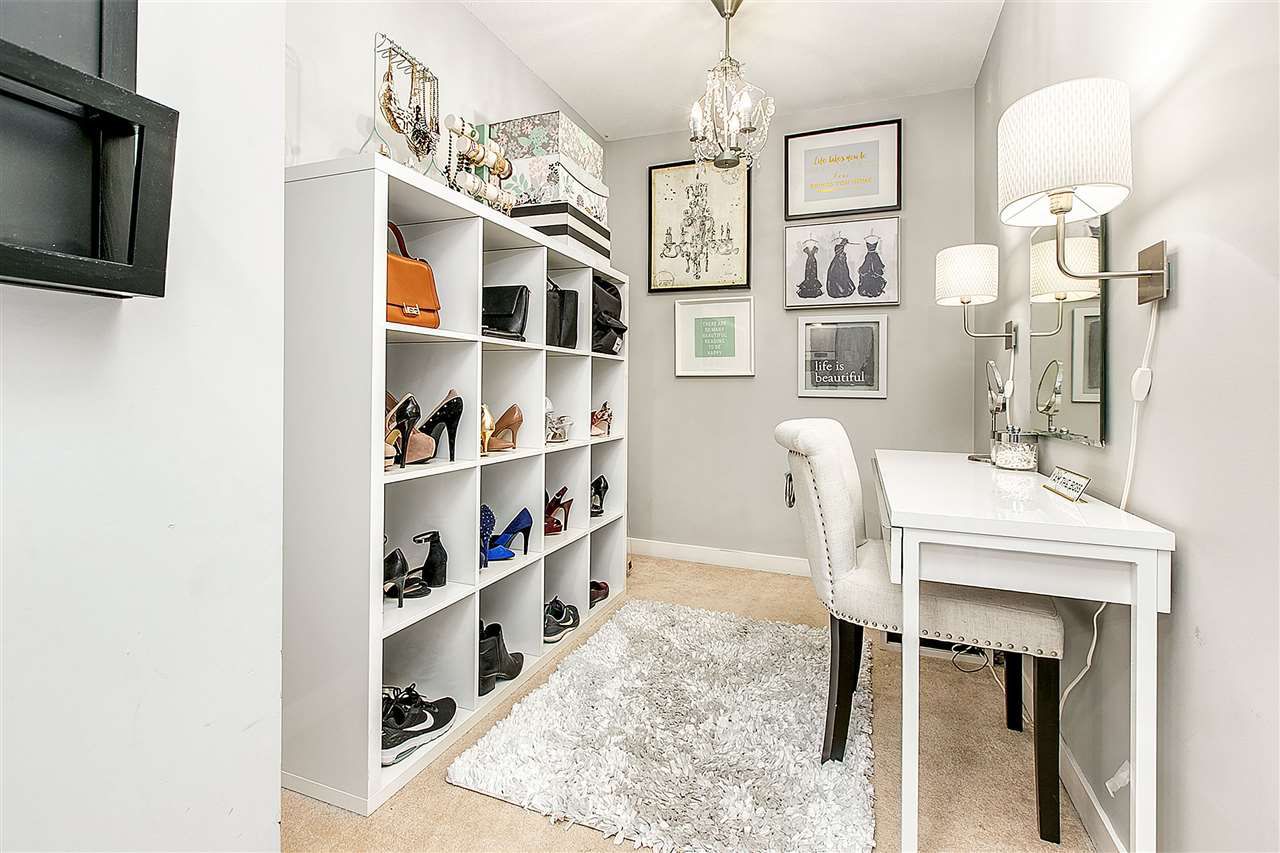 As you are going to invest a lot in buying your home so you should take care of certain things which are described below: 
Budget:

Money is the first things that come to your mind when you are going to invest in a home. You need to manage a budget and one thing you should consider is that you should restrict your budget to a certain amount so that you do not end up by investing all your saving.

Type of houses:

You might have an idea that there is a variety of houses available in the real estate market. You can buy a single home, townhouse or a condo. 

You can have full privacy when you buy a single home. A townhouse is perfect when you have a small family and condo where you will under the control of your home association.
Location:

The most important thing that matters a lot when you are buying a home is a perfect location. You need to choose a location where you will have access to all facilities like market, schools, college, and hospital. You can find such location in Burnaby. Along with this security is also the concern. So you should choose a location which is secured from illegal activities.
If you really want to fulfill the dream of buying a home then you should seek some professional help. You can have a peek here to find the tips that you can follow for hiring a real estate agent for buying a home.